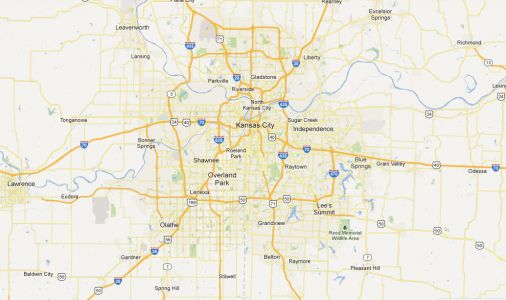 The FSQCALL-KC group has teamed up with the Metropolitan Emergency Communications Council to form procedures and guidelines for building a metro wide high speed digital network.
Below is a work in progress and is subject to change.
Please check back often as our effort unfolds
FSQCall-MO HF weekly digital net Thursday 10am 3598 usb primary
WORK IN PROGRESS 1-17-2018
Overview
Provide digital communications support when Amateur Radio Emergency Services (ARES) is activated for two or more counties
Each participating county/agency shall have autonomony over its own local digital network
Where beneficial, an agency may be serviced by its local county
Using the fldigi suite of programs (fldigi/flmsg/flamp) to accomplish support
Using Narrow Band Emergency Messaging (NBEMS) ICS, HICS, CSV, and custom forms
From natural to man-made disasters, digital communications augments, not replacing voice
Objectives
To provide a high speed digital network for NBEMS traffic
To training required
To use standard hardware, and software configuration
To be easy to set up
To be built with available "off the shelf" equipment
Purpose
To provide procedures and guidelines for amateur radio operators, to assist with emergency and normal communications links to served agencies and affiliated organizations, including, but not limited to:
City/County Emergency Operations Centers
American Red Cross
Salvation Army
National Weather Service
Kansas City Hospital Emergency Amateur Radio Team
Missouri State Emergency Management Agency (SEMA)
Kansas State Emergency Operations Center (SEOC)
Public service and disaster relief organizations and affected areas of the Kansas City metro area during ARES activation.
Why Digital
Text can be easier and sent with greater accuracy

Evacuees list
Prescription medication list
Weather bulletins and information
Lengthy Reports
Directions to a scene
Information already in digital form
The use of digital and compression provides unencrypted transmission of sensitive information
Staying current and offering more than just voice communications
Background
The Amateur Radio Service in the United States is governed under the rules of the Federal Communications Commission (FCC) officially called Title 47 of the Code of Federal Regulations, Part 97.
Specifically, in Part 97.1a (revised October 1, 2008) the FCC rules recognize that a fundamental purpose of the Amateur Radio Service is to provide voluntary communication service to the public with respect to emergency communications.
In support of this, the Amateur Radio Emergency Service (ARES) is part of the field organization administered by the American Radio Relay League (ARRL) for the public good, and is designed to provide communications services to agencies. Any amateur radio operator with a desire to assist in an emergency is encouraged to register and participate.
Training
The nets are designed to have discussions, send-receive test traffic and enjoy the experience of learning. Novice to advanced learners welcome.
Wednesdays 8:30pm 146.970 repeater no tone (Jackson County)
Sundays 8pm 147.330 repeater 151.4 tone (Northland ARES, Clay and Platte Counties)
Equipment Required
Amateur Radio(s) capable of transmitting and receiving on specified bands
Coax and antenna(s) capable for above radio(s)
SignaLink USB sound card(s) interface with proper cabling to radio
Laptop or desktop computer with monitor
Optional thumb drive containing all fldigi/ flmsg/flamp programs and configurations settings
Operational Concepts
Voice shall be used for calling and acknowledging traffic
The ARQ transfer process will be used when traffic must be one hundred percent accurate